TOKYO RUNWAY meets NEW YORK (TRmNY)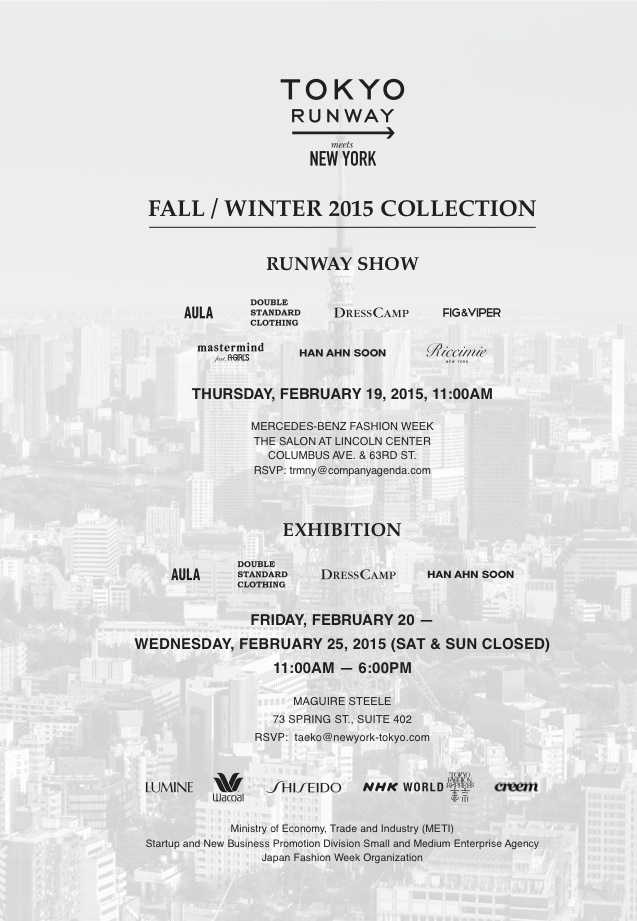 RUNWAY SHOW WITH 7 BRANDS

Feb.19 (Thu) 11:00am @ Salon, Lincoln Center, NYC

FIG & VIPER
Launched in 2011, FIG&VIPER is the brand represents current Tokyo street style. The designer Alisa Ueno has collaborated with an array of brands and personalities while incorporating the timeless fashion that people of all ages can enjoy. In addition to the permanent stores in poplar fashion buildings, FIG&VIPER continues holding successful popup shops every year.
Official website: fig-viper.com
FW15 Collection Inspiration: Bling-Bling.
10 Looks: details here.
*****
Riccimie NEW YORK
Riccimie NEW YORK features luxury materials for everyday clothing and is well known for their detailed sleeves coordinated with skirts and dresses.
For FW15 NYFW runway show, Riccimie NEW YORK presents 'Nicole Miller for riccimie NEW YORK' (7 looks) and 'Riccimie PREMIERE SALON' (3 looks) , along with special "LAPLUME SAMANTHA THAVASA' bags made only by a limited number of craftsmen in Japan.
Official website: riccimie.com
FW15 Nicole Miller collection's inspiration: Twiggy
10 Looks: details here.
*****
AULA
Aura (Aula as it spelled in Japanese) means "radiant light" in Latin and is commonly known as an intangible quality that surrounds a person or thing). Utilizing the finest materials, Yukimi Kawashima's designs are made especially for women who have flexible senses towards fashion. AULA launched in SS 2012 in Japan and has presented exclusively in Paris. In March 2015, AULA will hold an exhibition for it's 9th consecutive season.
Official website: aula.tokyo.jp
FW15 Collection Inspiration: Kaleidoscope
12 Looks: details here
*****
DOUBLE STANDARD CLOTHING #NERO
DOUBLE STANDARD CLOTHING's Masahisa Takino launched the brand in 1999. It is categorized as modern and classic, cool and emotional, authentic and highbrow, casual and feminine, intertwining elements typically presented as opposites. DOUBLE STANDARD CLOTHING's apparel is made from high-quality and comfortable imported materials. Within the DSC line, layers of different textures, fabrics, prints and colors abound.
Official website: doublestandard.jp
FW15 Collection Inspiration: Tangier
15 Looks: details here
*****
HAN AHN SOON
With a unique interpretation of feminine allure, elegance, and passion, designer Han Ahn Soon fuses refined materials of lace mixed with silk or tweed. Launched in 1998, Soon's distinctive, confident color pallets feature an idiosyncratic design synthesis transcending age while celebrating the inner aspirations and beauty of women. Celebrities including Lady Gaga and Beyoncé have donned Han Ahn Soon designs and the brand has had exhibitions at the FIT Museum in New York and the Sieboldhuis Museum in Holland.
Official website: www.hanahnsoon.com/
FW15 Collection Inspiration: Easy Elegance
10 Looks: details here
*****
DRESSCAMP
Since Toshikazu Iwaya's 2002 debut (including his sabbatical from 2009-2012) of his label DRESSCAMP, he has presented novel collections with bold colors and decorative prints and incorporating couture techniques. DRESSCAMP often collaborates with top-brands from around the world in order to offer authenticity and high quality.
Official website: dresscamp.jp
FW15 Collection Inspiration: Vanitas
10 Looks: details here
*****
mastermind feat.A-GIRL'S
Collaborating with venerable Japanese material production company A-GIRL'S, mastermind japan founder and creative director, Masaaki Homma, will present a new limited edition brand for F/W15 and S/S16 in 2015. As with Mastermind-Japan, Mastermind feat. A-GIRLS will incorporate the highest quality materials in an array of jackets, shirts, skirts, and pants.
FW15 Collection Inspiration: May Peace Prevail On Earth
20 Looks: details here
Photos: Fernando Colon
*****
SHOWROOM EXHIBITION
Feb.20 (Fri) – 25 (Thu) @ Maguire Steele, NYC
Photos: NYT
PR & SALES Inquiry: taeko@newyork-tokyo.com
REHEARSAL
BACKSTAGE 1
CREEM MAGAZINE EDITORIAL FEATURE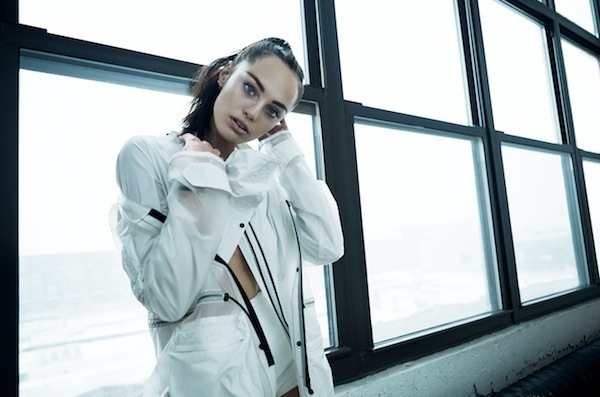 AULA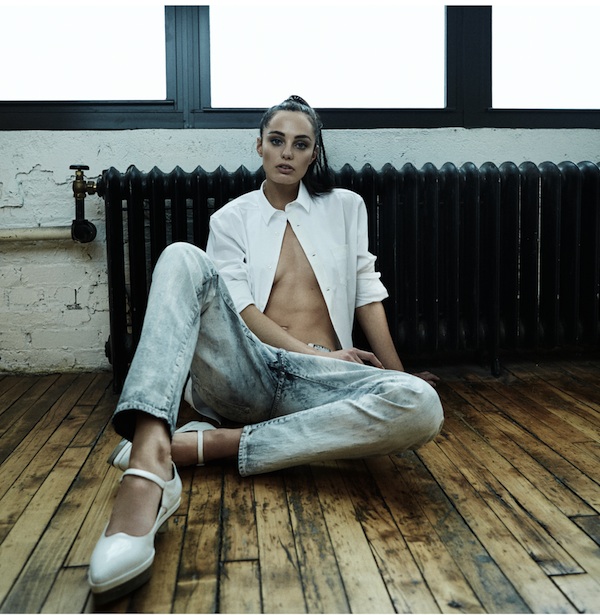 Double Standard Clothing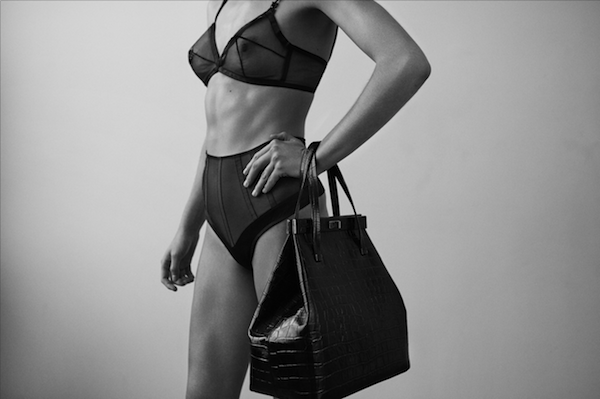 Riccimie NEW YORK

Han Ahn Soon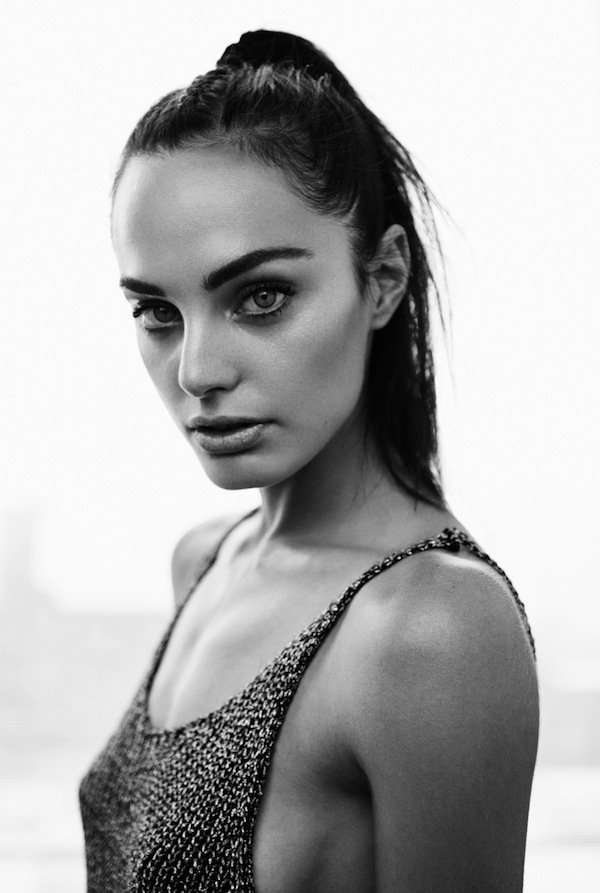 FIG&VIPER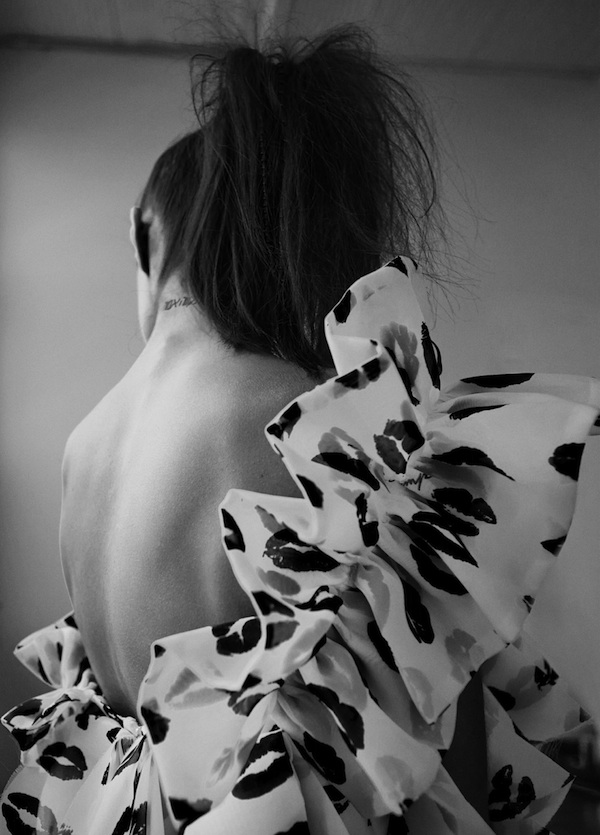 DressCamp
Photos: Hannah Khymych
BEHIND OF SCENES
Photos: NYT
TRmNY AD – MODEM and CREEM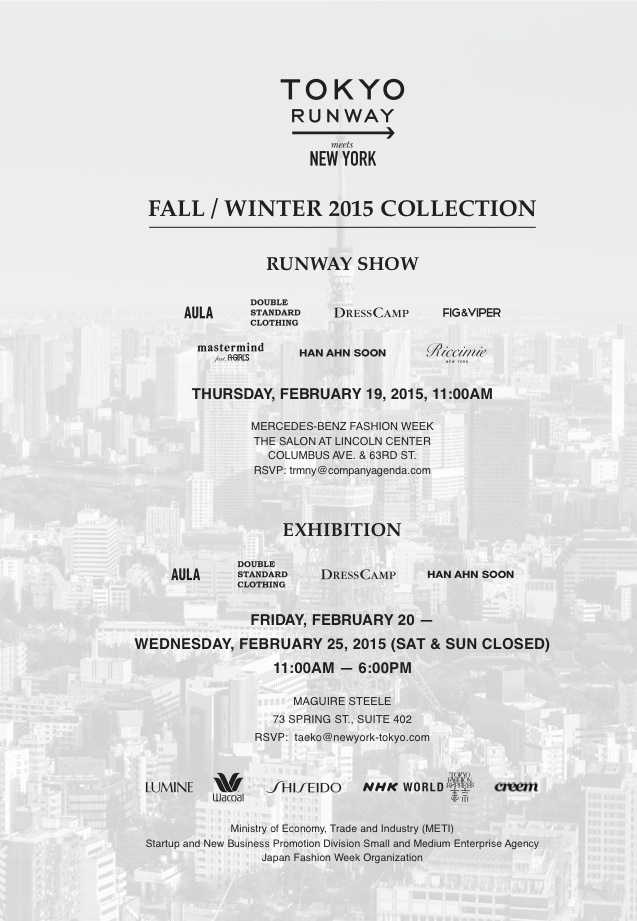 TRmNY AFTER PARTY @ BOOM BOOM, THE STANDARD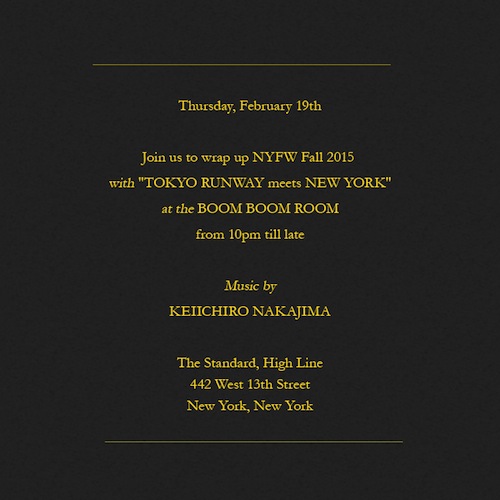 TRmNY PRESS RELEASE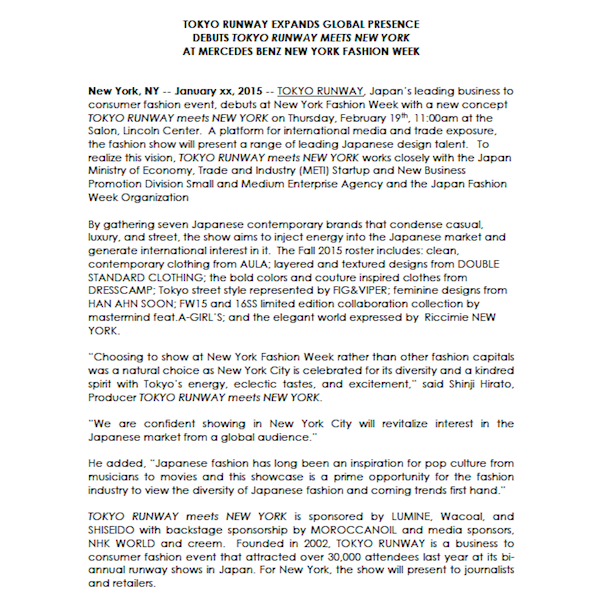 MEDIA COVERAGE
BET
The Epoch Times
Examiner
Glamour
Pop Sugar
Getty
Getty
The Creative Cookie
Just Jared
New York Fashion Week Live
NYU News
Yahoo News
Yahoo Celebrity UK
Global Manager
Danil News
Star Sightings
Seen
New York 24/7
xojane
Zimblo
Devoe Magazine
Duane Street Hotel
U Models Management
Fashion blog
Scoopnest
Canoe
Asiance Magazine
newzcard
Fashion 360 Magazine
seen
Profile98 Magazine
LYRA MAG
Pound Gomis
Filmfestivals.com
models.com