THE STOLEN GARMENT – FW21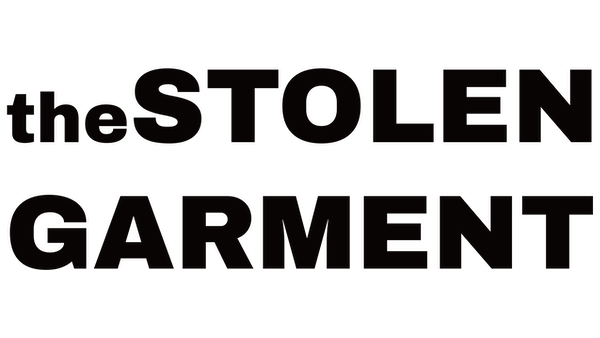 >>NYFW SHOW
NYFW Official calendar – Runway360 Page
Production Credits:
Designer: Jungwoo Park
Photographer: Gun Sang Park @wink_g
Film: Sunghyun Yoon @ boyyoon
Stylist: Dahee Choi @c9d1h4
Make-up: Minji Kim @m_j108
Hair: Eunhye Jo @eunhyer__
Headpiece: Kyu Eun Park @q_millinery
Bag: Ki Chan Lee @ki_lee_korea
Knit Production: Soojung Shin
Shoes Sponsor: Asics Korea @asics_sportstyle_kr
Model: Changmho KANG @changmho, Dohyeong Kim @iamdohyeong, Hyukwoo Kim @hyukwooya
LOOKBOOK
PRESS KIT
For press release, FW21 movie, designer's profile, and all others, please check HERE
SALES KIT
For linesheet, FW21 product photos, and all others, please check HERE
PUBLICITY
For Publicity Selects, please check HERE
INQUIRY
Please contact thestolengarment@newyork-tokyo.com
🙂
ABOUT FW21 COLLECTION – LOST IN TRANSLATION
the STOLEN GARMENT FW21 collection was inspired by the designer's trip to a used bookstore in Seoul with his friends. Browsing the dusty book section of the store, the designer was inspired by the tragic poignancy of each word that made up the titles of these books, most of which were published in 90s.
These words included: Desire, Passion, Devotion, Neophyte, Absolute Love, Delinquent, End of the World, Spirit, Megalopolis Love, Upper Classman, Play Lover, Gust/Wind/Breeze.
He and his friends mixed these words to come up with convincing 90s book titles. This word play was then translated into collages of the used books he bought from the bookstore.
The collection pieces reinterpret the wardrobes as they are represented in the 90s books. The clothes on these pages are marked by their omission and simplification of details, as well as the stylization of their silhouette that fit the narrative and compositional context. (artistic liberty)