[A] PHOTO AND FILM PRODUCTION SERVICE
NYT STUDIO offers creative services from an whole shoot/edit production to partial production needs, on location and in studio.
– Advertising
– Editorial
– Product
– Show / Event
– Moving Image
– Special Projects
– Casting
Clients:
[B] STUDIO RENTAL
We also offers studio rental for local creators.
580 Broadway, New York, NY 10012
studio@newyork-tokyo.com
Studio Micro
Studio Mighty
For further information, please check out here.
Studio Micro Images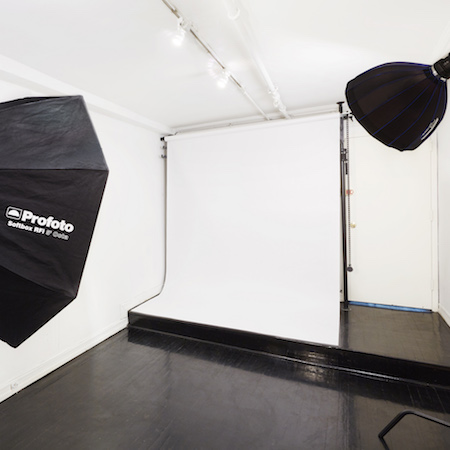 Studio Mighty Image