RECAP

* PRESENTATION:
FEB.13 @ LINCOLN CENTER

Sasquatchfabrix.


Blackmeans


genten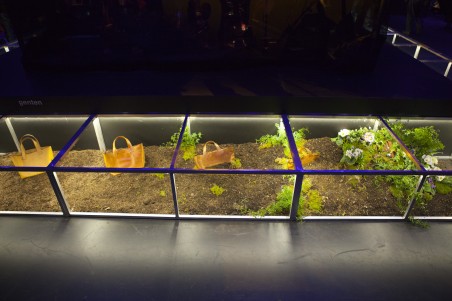 Hender Scheme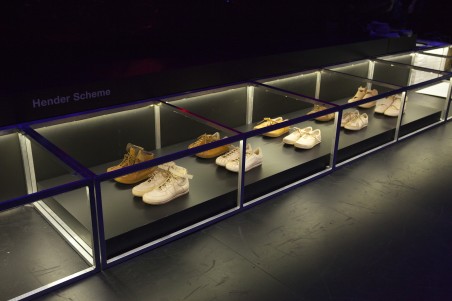 KENJI AMADANA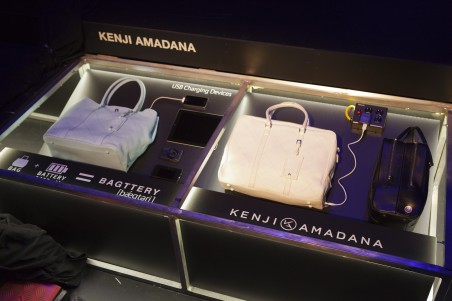 ED ROBERT JUDSON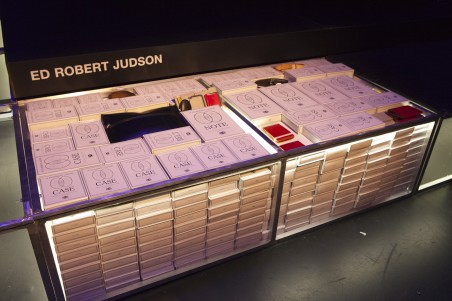 INI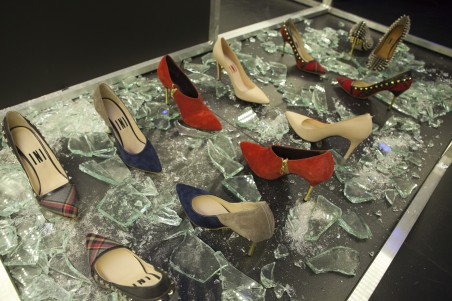 e.m.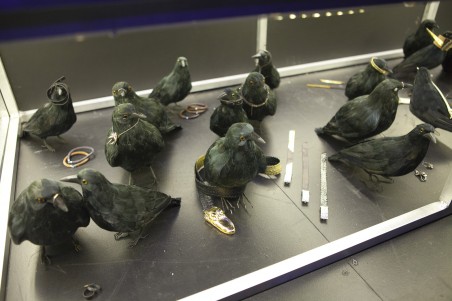 * SHOWROOMS:

FEB. 2013 @ FIFTYTWO and NOUVEAU

* COTERIE SHOW:
FEB. 24 – 26, 2013 @ JAVITS CONVENTION CENTER

* PRESENTATION – PREP.:
FEB.13 @ LINCOLN CENTER

* PRESENTATION – BACKSTAGE:
FEB.13 @ LINCOLN CENTER

* PARTY:
FEB.13 @ ACE HOTEL

* INTERVIEW:
FEB.12 @ SHOWROOMS

Photos:
Kohey Kanno (ShowRoom photos) / 24hpp.com (some party photos)/ Kosuke Matsuo (all others)

PUBLICITY

Complex
Elle
Kempt
Essential Homme
Nowfashion
Four Pins
Fashion Pulse Daily
Runway Passport
NJ.com 1, 2, 3
and more ….

SPONSORS

Media/Party
PARTY RSVP
Closed.

SHOW ANNOUNCEMENT

Leather Japan F/W 2013 Presentation, a group show highlighting emerging Japanese menswear designers and their utilization of Japanese Leather. In addition to models, the New Wave/Punk band Turtle Island will be wearing the clothes and will perform during the presentation creating an interactive experience. The Leather Japan Presentation will include pieces from the following brands: genten / blackmeans / ED ROBERT JUDSON / e.m. / Hender Scheme / INI / KENJI AMADANA / SASQUATCHfabrix.
WHAT: Leather Japan Fall/Winter 2013 Presentation
WHERE: The Box at The Tents at Lincoln Center
DATE: WEDNESDAY FEBRUARY 13TH 2013
TIME: 2:30PM – 3:30PM
http://www.mbfashionweek.com/designers/leather_japan_2012/leather_japan